The Rimu Hotel is an important center of village life.
There is the main restaurant in our village.There are large and small meeting rooms, a public bath, and even the town library. Highspeed internet service is available throughout the hotel and at other public facilities. (USB wireless device available at desk for older computers)You can use free WI-FI.
Many public events are held here also like a Christmas party,a dinner show,a beer party and so on.

How to book: Please look at the website of RIMU.
You can book on online or by call.
Restaurant -Green Reef-
There are many menu in this restaurant.The taste is very delicious.
The recommend menu is a Ra-men of the mayer-Soncho Ra-men-.
The base of soup is soy souce.The venison is on the Ra-men.
Please try it!

OPEN:Every day 11:30am-8:00 pm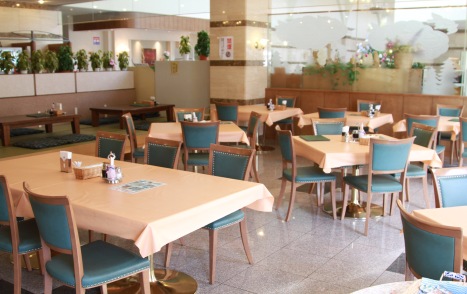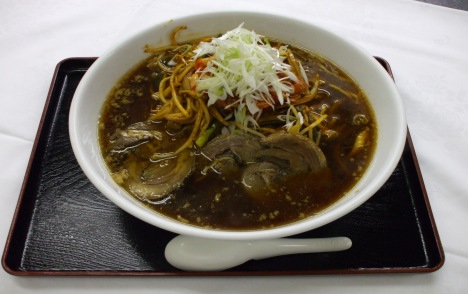 Public bath
This public bath is in the Rimu hotel. Public baths are extremely popular in Japan. The water is hot and the atmosphere is peaceful.

OPEN:Everyday 6:00am-8:00 am ,11:00am-11:00pm(A front dest is open by 10:00pm)
PRICE:Adult 400yen Children 200 yen
(If you live in Nishiokoppe,the price is half.)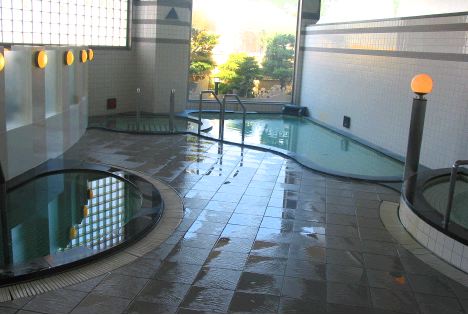 Gifts for purchase
There is a gifts shop in RIMU.
You might think gifts made in Nisiokoppe are less than one's of other cities.
But we have Udon, Sho-chu of Matsutake mashrooms, venision, Ra-men of Matsutake mashrooms, Cookies and so on.
We make it with all our's heart.

OPEN:Every day 9:00am-9:00pm