Komu, The Museum of the Forest (wooden toy center)
The Komu is a children's play center where all the toys are handmade wooden ones. In the Komu there is an indoor playground, a toy room, a room with puzzles, and a small theater. Everything is very beautiful as well as fun! Village children can play here for free!It is located next to Hotel RIMU.
The shop is in KOMU.It has gifts for purchase.

OPEN:10:00am-5:00pm(The entrance gate is closed at 4:30 pm)
※Winter time(November to March )
10:00am-4:30pm(The entrance gate is closed at 4:00 pm)

Holiday:Every Tuesday and New year holidaies (31th Dec-3rd Jan)
PRICE:Adult 500 yen
by middle school 300 yen
by 3rd grade of elementary school 100 yen
under 3 years of age FREE

◎You can use free WI-FI in KOMU.
Wooden toys
Everyone can see,touch,play and make wooden toys.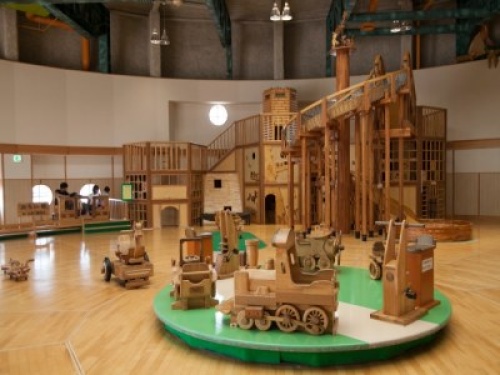 Santa world
There is a santa world in Komu.You can go to the world of the Santa Claus anytime.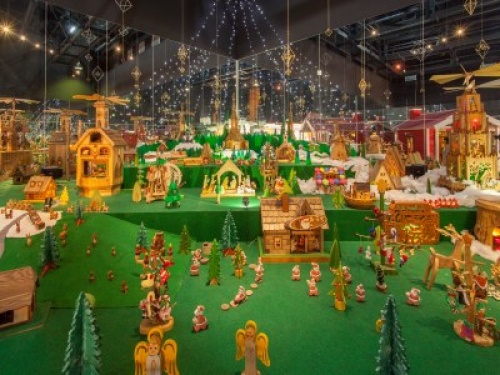 Toy Theater
This is an iland of KOMU's.How's life of residents here?Let's peek of their's life.
※The performance has three times a day.