Nishiokoppe has a nice park!
You can camp and BBQ here for free.
Go-carts and other amusements are available also. In the summer the stage is used for outdoor performances.
This forest park becomes the ski hill during winter!
Camping
Camping at Forest Park is free. It has a restroom in the park. You can walk to restaurants and public bath in under 5 minutes.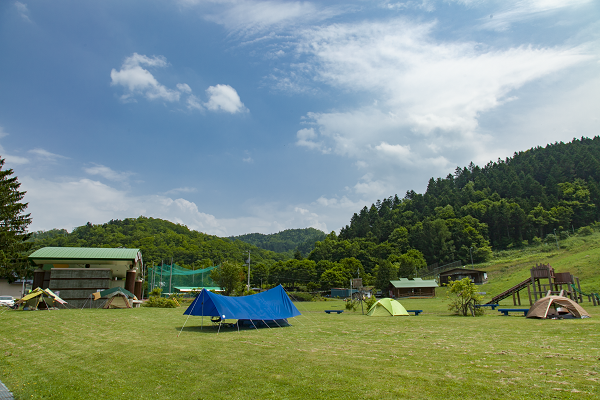 BBQ
You can do BBQ here also!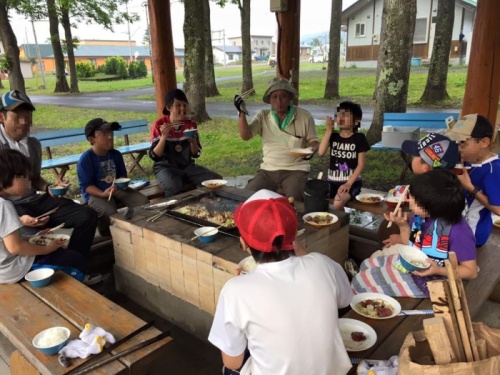 Go-carts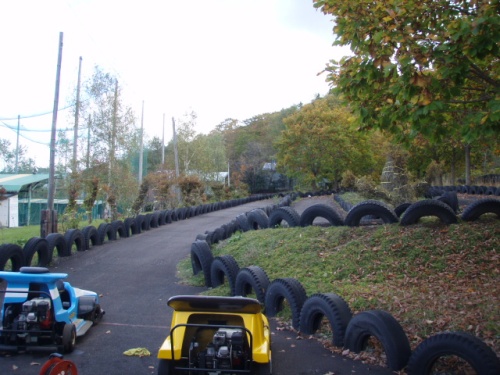 Ski hill
In the winter there is skiing in the park. The ski hill has a rope-tow to get to the top. Skiing is free here!

OPEN:
Early January -Early March
Sunday & Holiday: 10:00 ~16:45 (Closed: 12:00~13:00)
Mon,Wed,Thur,Fri,Sat: 13:30~20:45 (Closed:17:00~18:00)
Every Tuesday is closed.

Tell:0158-87-2501 or 0158-85-7870